Windows 10 is the widely used Operating System around the globe. According to the different statistics around 50 percent of users use Windows 10, other OS are different versions of Windows, Mac, Linux, and etc.
When you buy a new computer, the first thing is to do is set up your computer perfectly. So that you can get the best out of it. I have discussed some Freeware Windows 10 applications that you need to install if you are using a Windows 10 powered computer.
Performance
Nobody likes a slow computer. No matter how good the hardware configurations your computer has, sometimes Windows 10 slows down the computer. You can easily boost up the performance of the computer by using the below-discussed applications(Freeware).
ShutUp10 is portable software. It has control of Windows behavior. By default Windows 10 has lots of functions enabled, and most of these are unnecessary for most of the users.
You can turn these settings off from the ShutUp10 application. After opening the application you can see the Windows services are grouped by category. You can choose which service you want to disable. Some groups are Privacy, Location, Windows updated, User behavior, etc.
ShutUp10 has also a recommended settings, which will turn the recommended services off.
It will increase the Windows 10 performance incredibly. Go the the official page.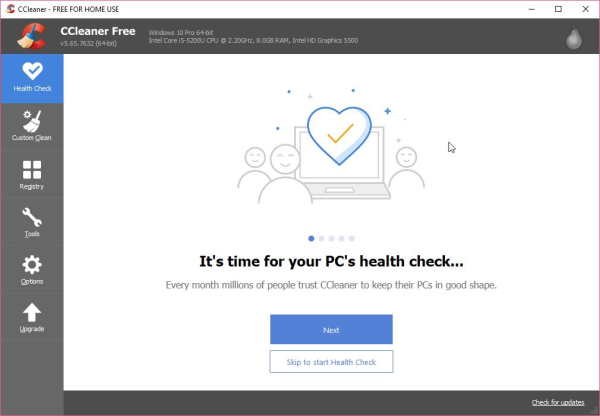 ALSO READ: How to clear cookies & Caches for the Google Chrome browser.
CCleaner has a free version as well as a premium version. But, you can get the most out of it on the free version. It has different clean functions for different functions. The most useful feature of this application is it cleans the temporary files generated on the computer by the different applications(Windows applications generate lots of temporary files).
It can clean the obsolete registry entries, old caches generated by the different applications.
It can clean the caches and cookies from all the browsers. Remember uncheck the browser if you do not want to clean caches and cookies for a particular browser.
It can clean the hard disk drives.
It has a duplicate file finder function, that will find the duplicate files after scanning the disks.
Productivity
No matter if you are using your Windows 10 computer for productivity or entertainment purposes. After getting to know the below listed Windows 10 applications you will love to have these.
Windows 10 has some inbuilt screenshot options. But you love the Greenshot application. You will get more control over the screenshot with this application.
The application runs in the background. You can use this application by the default PrintScreen key on the keyboard. Some features of this application are…
Create a screenshot for a window, region, or a complete web page with the scroll down.
Hide sensitive information on the screenshot.
Quickly markup the screenshot.
Upload the screenshot to the image-sharing platform and can quickly share the screenshot.
ALSO READ: Different techniques to take screenshots on Windows.
Everybody likes moving pictures. ScreenToGif is a lite-weight application for Windows to custom GIF files and can share your custom created GIF anywhere on the web.
You can create GIFs from the webcam of your computer, any screen on the Windows.
It has a board feature where you can draw or write something and create a GIF of the same.
After creating the GIF you can edit before saving the GIF file. You can add custom effects, adjust sizes, hide sensitive part on the GIF, put a watermark, and many more.
I would give a thumb up to this Windows software. You should give it a try.
Secure your Computer with an antivirus today.
GET BEST DEALS ON ANTIVIRUS APPLICATION
f.lux is a lite-weight and very useful application for the person who spends a long time on the computer. It adapts the screen color according to the time of the day. It has different combinations of screen colors according to the time.
After installing this application you just need to set your location. And it will start adapting the screen color temperature. Your eyes will feel the comfort of the color combinations by this application.
It has settings to disable the adaptive color temperature for different applications. For example – when you watch a movie it will set the screen color to normal so that you can get the taste of all the colors out of the movie.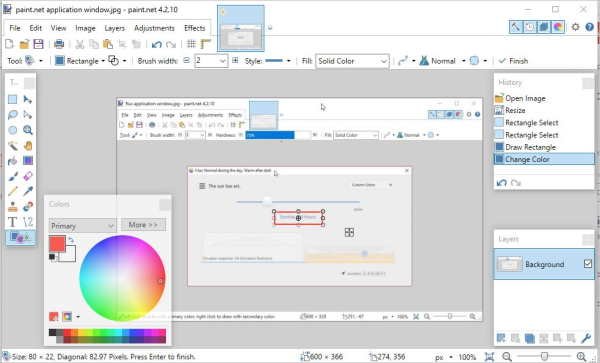 PAINT.NET is the must have software for Windows 10. You will get some taste of high-end photo editing software in this application. It is a lite-weight app for markup and editing photos. It has some powerful features, some of these are listed below.
You will have unlimited undo options.
You can create different layers while editing an image.
It has some special effects.
Entertainment
You may use different applications in your entertainment group. But you should include the below-mentioned applications in your entertainment list.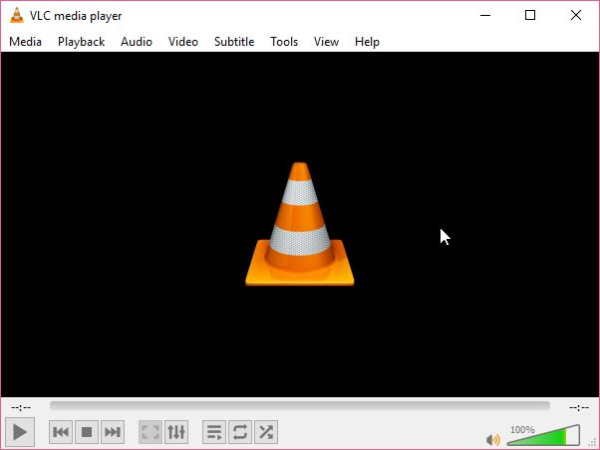 VLC is the all in one media player for the Windows computer. You can play any kind of media files on this player. It has an extended volume feature, that extends the volume to higher. It is much needed if you have a low-quality sound system and want to listen to media files to high volume.
VLC can stream medial files directly from a network location. And also can save the file locally to the computer with its recording feature.
Spotify is a music streaming application runs on Windows 10. It has a premium plan as well as the free option where you can listen to your favorite songs for free. On the premium plan, you can stream high-quality audio with no ads.
Spotify is also available for Mac, Android, and iPhone. You can create a playlist on any device and listen to it around the devices.
Applications for the Programmers
If you are a programmer or a getting you hands dirty with some programming languages you will love these below-mentioned applications.
Visual Studio Code is a product from Microsoft itself. This application makes coding easy for the new learner.
It has an inbuilt terminal, where you can run commands for the application you are developing without opening a command prompt.
You can debug all kinds of programming languages within this application. Some debugging methods need additional extensions. And it has a huge library of extensions.
It has an auto-save function, where you can set autosave on the window changed. So you do not need to press the Control & S button together again and again(I love this feature).
You can split the screen and open more than one file, it will ease your work when you need to compare or match something between files.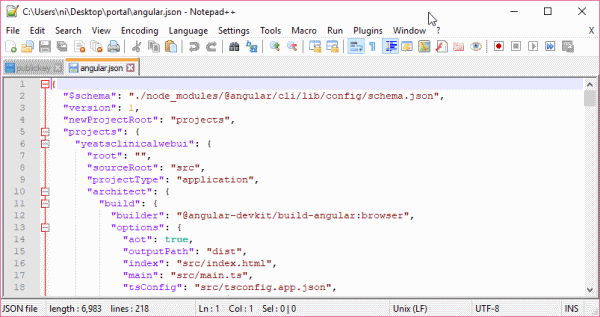 Notepad++ is the best alternative to the default Windows Notepad application. You can use the application as your code edition like Visual studio code. Some most useful features have been mentioned below.
You can open multiple files on this application.
It has an auto-save function.
It has an indentation feature, your screen will look nicer while you are coding.
It has split-screen features. You can open more than one file on the application screen.
It has a macro function for repetitive tasks.
Cmder is the best alternative to the Windows Command Prompt. It is a portable application. It can run from a folder located anywhere on the computer. After using this application you will get the taste of terminal of Mac computers or Linux computers. Some features are…
The best feature of this application is it can open multiple tabs. You can open Command Prompt, Power Shell, Bash on different tabs.
Cmder has built-in git. You do not need to install git for windows separately when you have Cmder.
You can use shortcuts for copy, cut, paste from the keyboard(like Control + C, Control + V).
It has a search option. you can search on the windows from the search box located at the bottom of the application.
Backup & Recovery
You always should have a backup of the files located on your computer. If the computer malfunctioned you will lose all the files. There are many backup applications available.
You can use the google drive to synchronize the files with the google drive online. Google Drive has 15 GB quota for free users. If you need more storage you have to buy additional storage for google drive.
But you have another great option to synchronize your files over the cloud and make a copy of the files located on your computer. A service named Mega is providing up to 50 GB of storage to get back up of your files, you can share large files with this free service.
Final thoughts
Now you have a nice list of software applications for your windows 10. You can give a try to each of the applications. But there are a few more software applications you may need.
If you have a thought about any application which could be included in this list, let me know. You can comment on your thoughts or contact me by the contact page or connect to Facebook, Instagram, Twitter.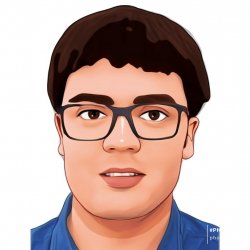 Latest posts by Nur Islam
(see all)