WhatsApp has a dedicated app for computers (WhatsApp Desktop) where you can link the same WhatsApp on your phone and use it simultaneously. For Android tablets, it does not have an application where you can use your WhatsApp account simultaneously.
The WhatsApp web version works on Android browsers but is not handy as a dedicated app. It does not send notifications like an app, and you have to keep the browser open all the time to be active on WhatsApp.
This guide will explain how you can use the same WhatsApp account simultaneously on your Android tablet.
Use WhatsApp on Android Tablet Simultaneously
STEP: 1
Download & Install the Tablet Messenger application from the PlayStore.
STEP: 2
After opening the Tablet Messenger app, you will see multiple messenger applications to connect with the application.
Here select WhatsApp and tap on the START NOW button.
STEP: 3
When you see the WhatsApp QR code, connect it with WhatsApp on your phone using the Link devices option.
The WhatsApp will be logged in to the Tablet Messenger app in a few moments. All the messages will be downloaded to the app.
STEP: 4
For the first time, you will see a message from the app that you have to enable the permission to send the notification. Click on the OK button, and it will open the permission settings.
Enable the Appear on top permission for Tablet Messenger and close the settings window.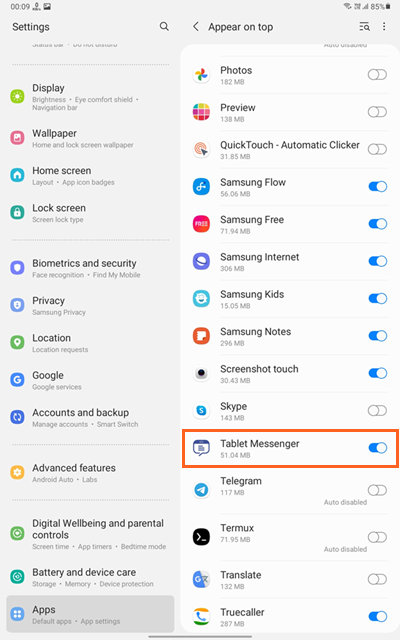 Now you can use WhatsApp messenger simultaneously on your Android tablet, and it will send you notifications like you get notifications on your phone.
Additionally, it will display a pop-up on the home screen to access the Tablet messenger quickly. If you do not want the pop-up, drag it to the bottom of the screen to hide it.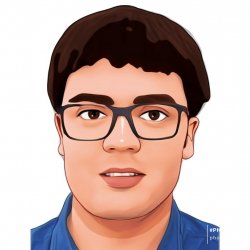 Latest posts by Nur Islam
(see all)