You can cancel the subscriptions made with your PayPal account. No matter what the subscriptions are for. For this, you need to have access to your PayPal account.
Let's see the step-by-step guide:
Cancel PayPal Subscriptions (Recurring payments)
STEP: 1
On your Paypal account, go to Account Settings.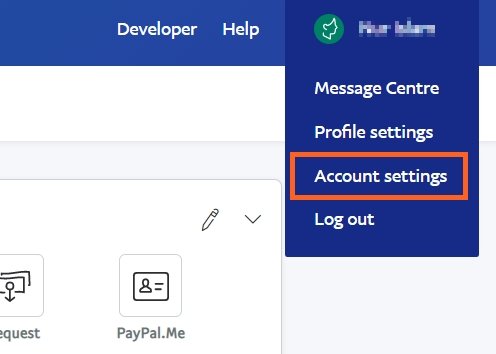 STEP: 2
Under the Account settings, select Money, banks and cards.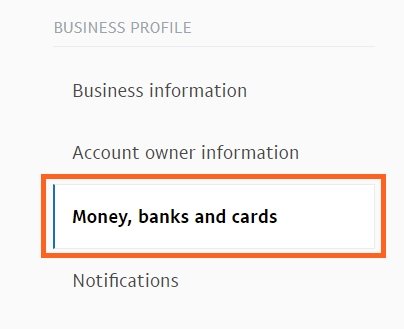 STEP: 3
Find the Automatic payments section. Here you can see the recurring payments.
Click on the Manage Automatic Payment link to open the management page.
STEP: 4
Select the services you want to cancel the payment for.
STEP: 5
You will see the details of that service.
Click on the Cancel button to cancel the subscription.
STEP: 6
It will ask for your confirmation again.
Click on the Deactivate quicker checkout button to continue.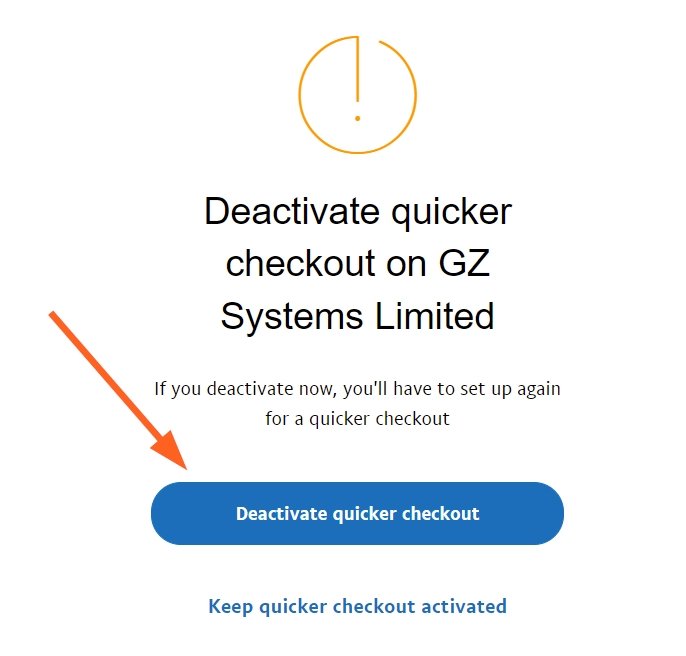 Finally, you will see the confirmation that the subscription has been canceled. Click on the Done button to continue to the Automatic payments page.
You will receive an email from PayPal with the same confirmation.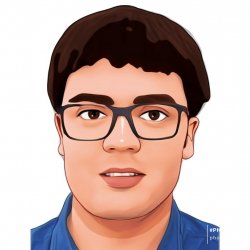 Latest posts by Nur Islam
(see all)