Unlike other Facebook Ad campaigns, the campaigns with leads save the data from the people who filled the form you created. This Leads Ad campaign is pretty straightforward. You create the form using the predefined fields available by Facebook. When someone is interested in the Ad, then they can fill the form. And Facebook will save the inputs.
In this guide, I have explained how you can download the leads from Facebook Ads Manager. Make sure that you are an admin of the page for which you have run the Ad campaign.
Download Leads from Facebook Ads Manager
STEP: 1
Log in to Facebook Ad Manager. You can use this link to directly open the Ads Manager page: https://www.facebook.com/adsmanager/.
STEP: 2
On the Ads Manager page, click on the Ads tab.
STEP: 3
You will find the leads download option on the Results column. Click on the On-facebook leads link.
STEP: 4
You can select the date range on this page. If the Ad is running for a longer period and you want to download the leads only for a date range, select the date range and click on the Download button.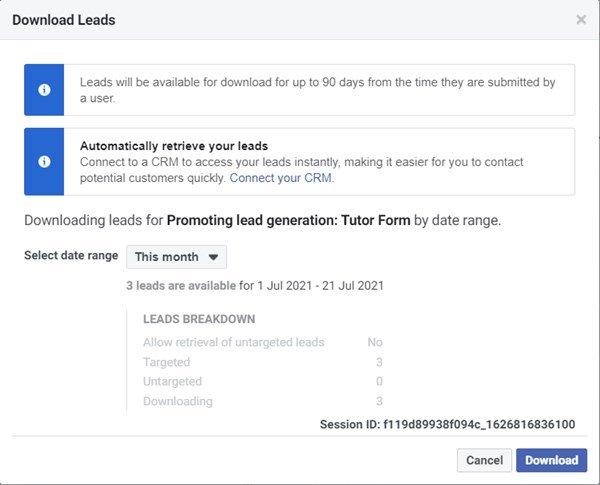 STEP: 5
Select a download format between CSV and XLS to download the leads on your computer.
Open the downloaded file and see the leads. You will find the leads according to the form fields you created at the time of creating the Ad.
SEE ALSO: How to generate preview links for Facebook Ads.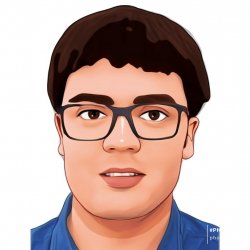 Latest posts by Nur Islam
(see all)