You can get the preview links for Facebook Ad campaigns to share with your clients or with any other persons. This is very useful when your clients ask to see the Ads you are running for them.
In this step-by-step guide you will see how you can get preview link for Facebook Ads.
Get Preview Link for Facebook Ads
STEP: 1
Log in to Facebook Ads Manager. Here is the link for Facebook Ads manager: https://www.facebook.com/adsmanager/
STEP: 2
Click on the Ads tab in Facebook Ads Manager.
STEP: 3
Select the ad for which you want to get the preview link.
Click on the Preview button.
STEP: 4
Click on the button after Ad preview texts.
You will get the 'Share a link' option on a drop-down window. Click on that.
Also see:
STEP: 5
Copy the link from this window and share it with the people you want.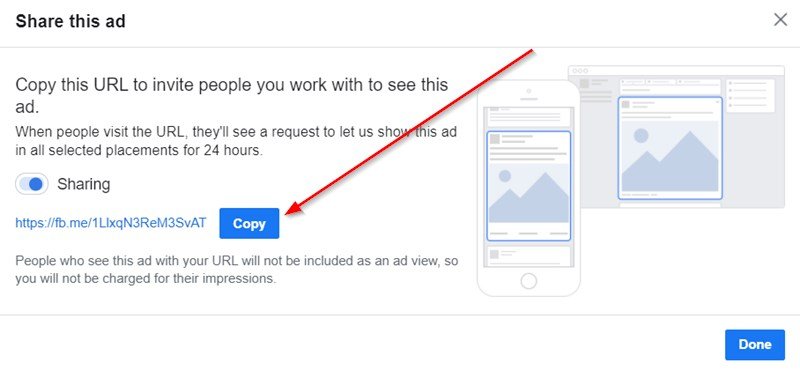 To preview any Facebook Ads using this link the persons need to be logged in to their Facebook account. Without a Facebook account, no one can preview Facebook Ads. In that case, you need to share a screenshot of the preview page.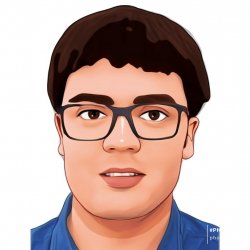 Latest posts by Nur Islam
(see all)