Android apps get new updates frequently. In this guide, you will learn how to update Facebook on Android and also how to updates all the other applications on an Android device.
Update Facebook on Android
STEP: 1
Open Google Playstore on your Android device
STEP: 2
Click on the profile option at the top-right corner and select manage apps and devices from the list.
STEP: 3
Tap the Manage tab. You will see all the apps installed on the Android device.
To check the apps which need updates, tap the Updates available tab. To update only Facebook, select Facebook from the list.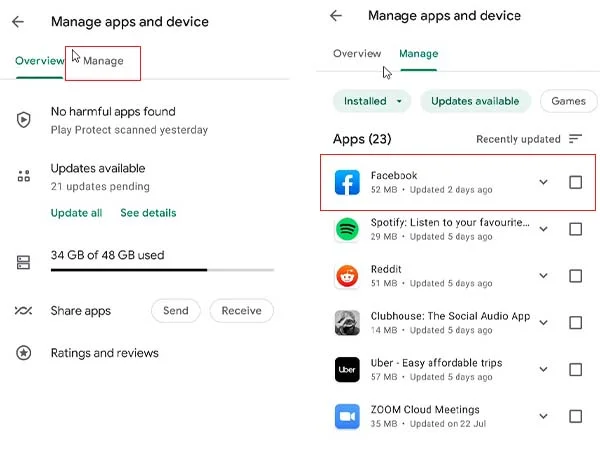 STEP: 4
Tap the Update button; it will start installing the updates.
You can also search for Facebook on the search bar and update the app.
How to turn on auto-updates on Google Play Store
You can turn on auto-updates for the apps on Google Play Store, so the apps get updated automatically.
Open Settings on the Google Play Store
Select Network preferences.
Select Auto-update apps.
Select one option between Over any network and Over Wi-Fi only.
SEE ALSO: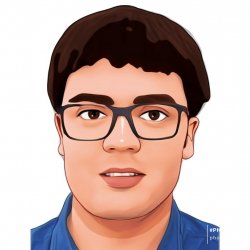 Latest posts by Nur Islam
(see all)