Every Android device is based on a Google account. And there is an option to synchronize contacts along with some other things with Google. It allows automatically to push the contacts to a new device whenever you want.
But in some cases, you may need transfer contacts manually from one Android to another. Like you are using different email account for the second device or you do not want to synchronize contacts with Google server or maybe something else.
Yes, you can do this offline, without using any application. It is very simple to transfer contacts from an Android to another. Let's get back to the business.
How to transfer contacts from Android to Android?
Step 1, open the Contacts Management page on the Android device from where you want to transfer the contacts. You will get an Import/Export option. It will allow you to save all the contacts in a file.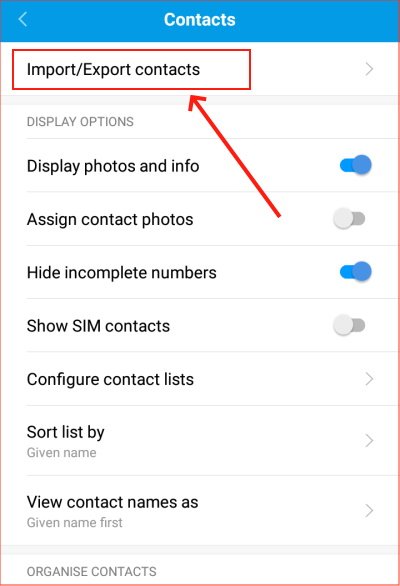 Step 2, select the option Export to storage. It will export the contacts to the phone storage.
Step 3, then it will ask for your permission to export all the contacts in a file, allow it. It will export contacts in VCF format. This format is readable for all Android devices.
Step 4, Now open the File Manager and find the VCF file there. All the contacts are saved into this file. You need to transfer this file to the other Android.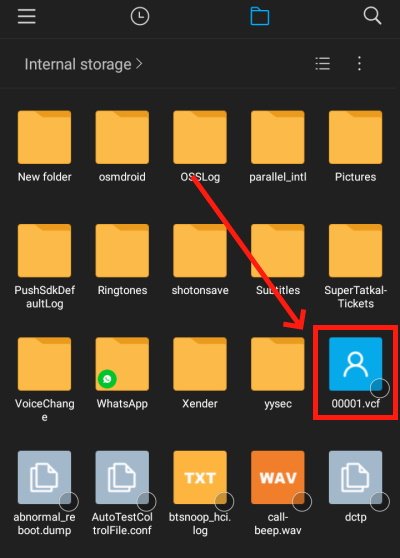 You can simply transfer the contacts via Bluetooth or can share it through an email.
Step 5, on the other device where you want to save the contacts, download the VCF file from email or get it via Bluetooth or in some other medium you are comfortable with.
Step 6, open contact Import/Export settings and select Import from storage.
Step 7, it will search automatically for the VCF file. After a while, it will find the VCF file you saved in this Android from the other Android.
Step 8, select the VCF file and click on the OK button to start importing all the contacts on this Android device. It will take some time depending on the number of contacts in the file.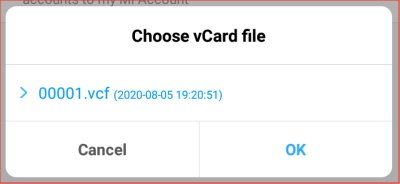 The contact transfer process is completed successfully. Now you can see all the contacts on the contacts menu. And you can delete the file safely, it will not affect the imported contacts.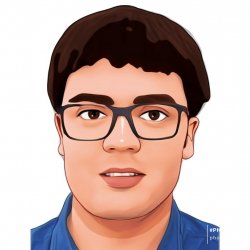 Latest posts by Nur Islam
(see all)