You can enable the synchronization of the time with the Internet to update the time with a time server. This is very useful for computers has a problem with the automatic time reset. This can happen due to the BIOS battery.
This step by step guide will help you to set up time synchronization with the Internet. So, you do not have to set the time manually each time you start your computer.
Step 1, on the notification area of the right side of the taskbar click on the time. A pop-up window will open, click on Change date and time settings… there.
Step 2, now first you have to select a time zone to be sync. Select the time zone that is nearest to you. If you select a wrong time zone, you will get different output.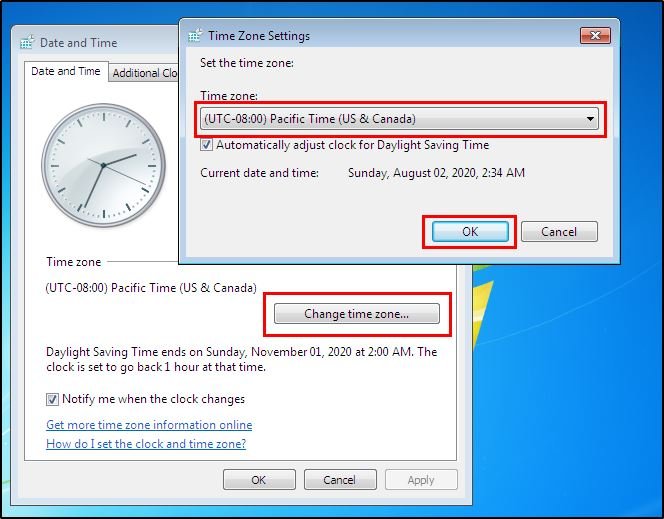 Step 3, go to the Internet Time tab and click on Change settings… A new pop-up window will open. Enable the Synchronization time withe the Internet. Select a time zone, normally the default one works good. Click on the OK button to apply the settings.
Now, each time the computer will connect to the Internet will synchronize its time to the server as per the location(time zone) you selected.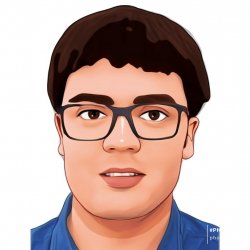 Latest posts by Nur Islam
(see all)