Google Chrome is the widely used web browser around the Globe. No matter which operating system you are using, it is available for almost all the operating systems.
This step-by-step guide will help you set up Google Chrome as the default web browser on Windows 10 computer.
When you first open Google Chrome after installing it, it shows you a message to set up it as the default browser. If you did not set it as the default, follow the below steps.
Check common problems and their solutions for the Google Chrome browser.
Make Google Chrome default browser on Windows 10
STEP 1: Search for default app settings on the start menu. Click on Default app settings.
If you can not search on the taskbar, then open Settings -> Apps -> Default app.
STEP 2: On the Default app page you can see the current default apps.
Click on the Web browser, you can see the available web browsers, select Google Chrome from the list.
If it asks to set it to Microsoft Edge browser click on Switch it anyway to set Google Chrome the default browser for Windows 10.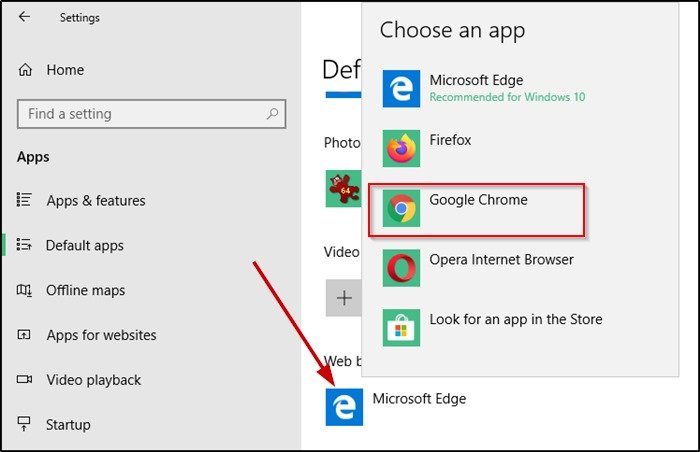 ALSO CHECK: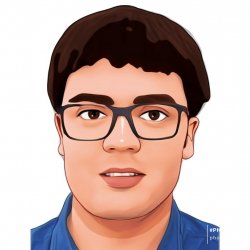 Latest posts by Nur Islam
(see all)