The snipping tool is a useful application on Windows computers. It allows you to capture screenshots of certain portions of the window. You can also check Greenshot to capture screenshots more effectively.
This step-by-step guide will help you to set up a keyboard shortcut for the snipping tool on your computer to fire up it whenever it is required.
Keyboard shortcut setup guide for snipping tool
STEP 1: Right-click on the Snipping tool application and click on the Properties option. If it is not on the desktop then run the application first and right-click on it from the taskbar.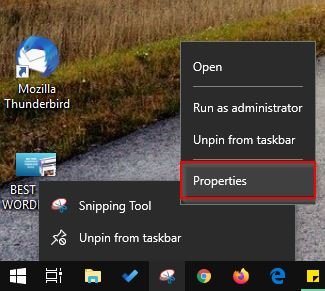 STEP 2: On the Snipping Tool properties windows click on the Shortcut key section. Setup a key combination to start the application, like on the image below. Setup up something that does not conflict with Windows others key combinations. And save the settings.
Next time whenever you will need to start Snipping Tool just press the key combination, and it will start.
Also you can check screenshot methods for Windows 10.
You can set up keyboard shortcuts for any other application with this process.
Do not miss this awesome list of must-have FREE software applications for Windows computers.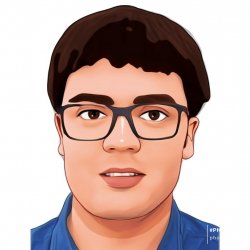 Latest posts by Nur Islam
(see all)