The Bluetooth on Windows 10 lets you connect with any other Bluetooth enabled devices. You can connect a microphone, speaker, mobile phone, mouse/keyboard. I have explained two different methods to enable the Bluetooth on Windows 10. And also you can learn how to connect a Bluetooth enabled device with Windows 10.
Turn on Bluetooth from Windows Settings
STEP 1: Open computer Settings by clicking on the Settings button from the start menu.
STEP 2: On Windows Settings window click on the Devices menu. Under this menu, you can see all the devices connected with the computer.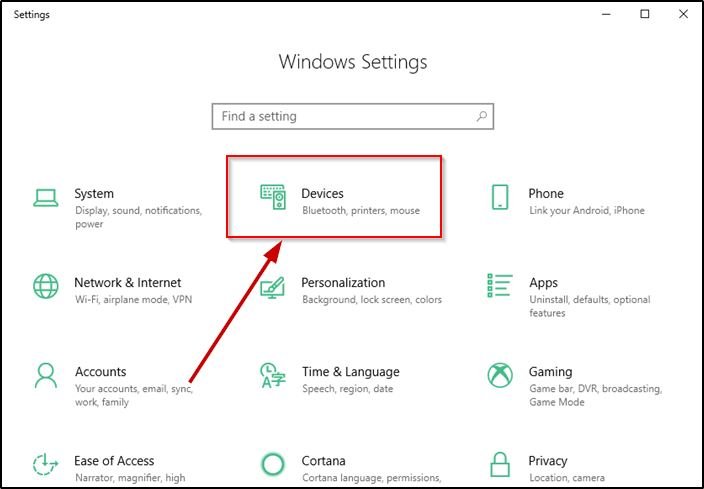 STEP 3: Under Devices select Bluetooth & other devices from the left side menu. And toggle the Bluetooth button. The Bluetooth on the Windows computer is now turned on. See below for How to connect a Bluetooth device on Windows 10.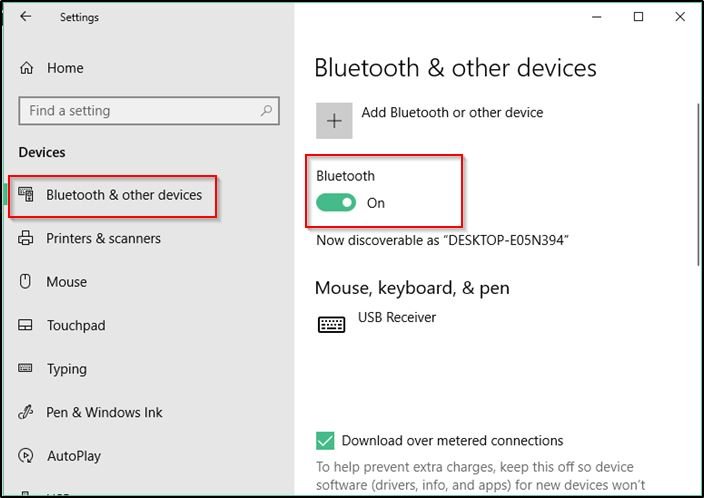 Turn on Bluetooth from Action Center
STEP 1: Open Windows Action Center by clicking on the Action Center section on the taskbar.
STEP 2: Click on the Bluetooth option to turn it on.
SEE ALSO:
How to connect a Bluetooth device on Windows 10
To connect a Bluetooth devices with Windows 10 follow the steps below.
STEP 1: Open Bluetooth settings, you can find it under the Devices menu on Settings, or right-click on the Bluetooth option on Action center and select Go to Settings.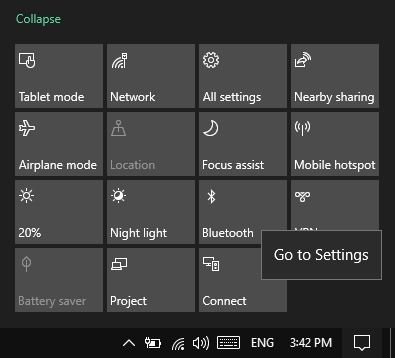 STEP 2: Make sure that the Bluetooth is turned on. Click on Add Bluetooth or other device option.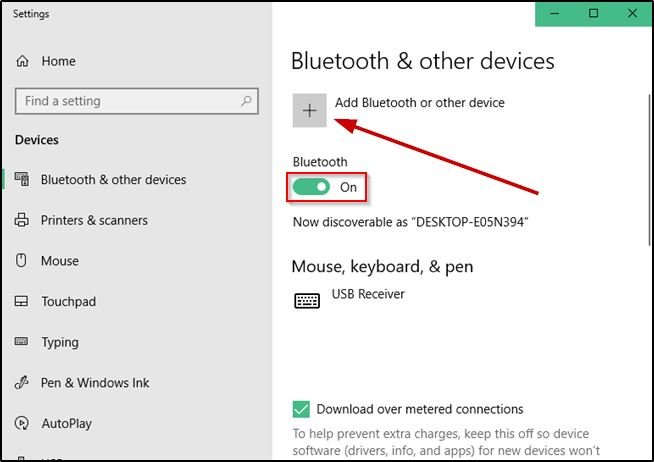 STEP 3: On the Add a device click on the Bluetooth option. It will start searching for the available Bluetooth devices. make sure that the device you want to connect is turned on and is discoverable.
STEP 4: You will see the available devices which can be connected. Select a device, it will take a moment to configure it.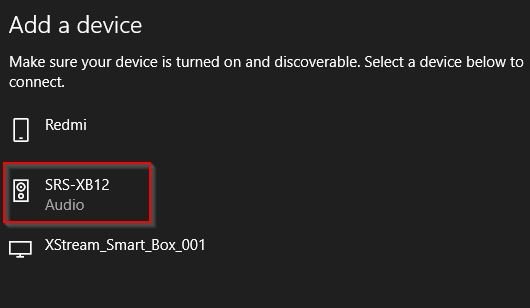 After the successful connection you will see the success message.
You can connect multiple Bluetooth devices with the Windows 10 computer.
Also you can check the official guide for Bluetooth settings from Microsoft.
Can I use Bluetooth on my desktop?
Most of the modern desktops are equipped with internal Bluetooth connectivity. If your computer does not have a Bluetooth inbuilt, you can use Bluetooth by inserting a Bluetooth Adapter on the USB ports.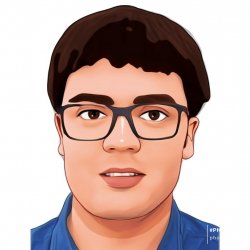 Latest posts by Nur Islam
(see all)