Whenever your Windows computer gets new updates it stores the downloaded update files on the disk. Even when the Windows update is finished the files are stored on the disk.
This way these update files occupy a lot of storage on the disk space, and it may slow down the computer.
With this step-by-step guide, you can clear the old Windows update files from your computer safely.
Delete Windows Update Backup Files in Windows 10
STEP 1:
Open "This PC" on your computer.
STEP 2:
Right-click on the C drive and select 'Properties'.
STEP 3:
On the drive properties window click on the Disk Cleanup button.
STEP 4:
On the Disk Cleanup windows select Clean up system files.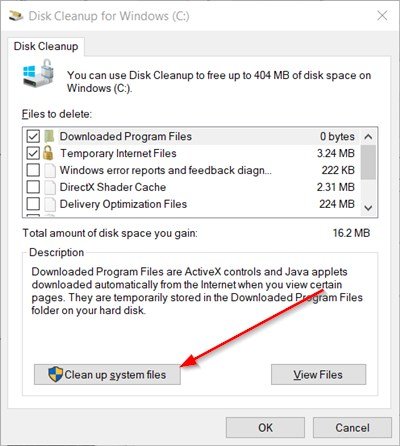 STEP 5:
On the new window select the checkbox before Windows Update Cleanup, and click on the OK button.
A new window will open up and will ask for your confirmation to delete files. Click on the Delete Files button to continue.
It will take a few minutes to clean the Windows update backup files. Wait until the cleaning process is complete.
ALSO SEE:
How to find Wi-Fi passwords in Windows 10
How to find MAC address in Windows 10
After a few minutes, the Disk Cleanup windows will be closed automatically. It means the cleaning process is completed. Now press the Ok button.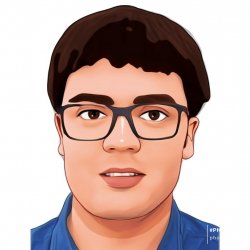 Latest posts by Nur Islam
(see all)