You can Zoom Out on a PC for different purposes and using different methods.
First, let's talk about the purpose for zoom out. What Zoom Out does on a PC? It decreases the size of the items on the screen. So, may need to Zoom Out on a PC on different screens. Like, a browser(Chrome, Firefox, etc), items located on the computer(desktop, folders, etc), or you may need to zoom out the whole computer screen resolution so that every screen shows zoomed out.
So, let's see the methods of Zoom Out on a PC on different purposes.
How to Zoom Out on a PC?
Method 1

: Zoom out on Google Chrome
On the Google Chrome Browser click on the Customize & Control button at the top-right of the browser.
Click on the minus button under Zoom to Zoom Out the Google Chrome screen.
Method 2:

Using Keyboard, it will zoom out any screen on the PC

Open the Google Chrome windows and press the Control(Ctrl) and Minus(–) button together.
Method 3:

Zoom out with mouse & keyboard , it will zoom out any screen on the PC

Press the Control(Ctrl) button and scroll down mouse wheel to Zoom Out the screen.
Method 4:

Zoom out the by changing the display resolution
Right-click on the desktop and select Display settings.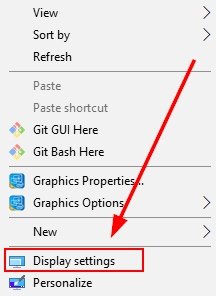 Select the highest available resolution from the list. It will zoom out the whole PC's screen at once.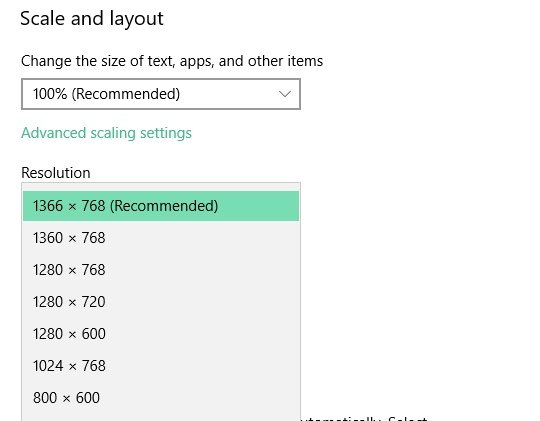 SEE ALSO: