You should delete any unused extension on Chrome. Because as the number of active extensions increases Chrome consumes more memory(RAM) on the computer. It can massively slow down the processing speed of the computer.
If you may require the extension later, you can simply disable the extension without deleting it. It will also save memory. I have also explained the guide to disable Google Chrome extension along with the ways to delete Google Chrome extensions.
Delete Chrome extensions by right-clicking on it
There are two different ways two delete extensions from Chrome. You can delete and extension from the Chrome front page and another way is from the Extension page.
Delete Chrome extension from front page
Step 1, right-click on the extension you want to remove. You will see some options.
Step 2, select the option Remove from Chrome.
If the extension is not showing on the bar, click on the Extension button and click on the three dots after it. There you will see the option to remove it.
Step 3, it will ask for your confirmation. Confirm it by clicking on the Remove button.
The extension will be deleted from Chrome immediately.
Delete Chrome extension from Chrome extension page
Step 1, open the Chrome extension page. You can open this page by typing chrome://extensions on the address bar, or by clicking on the Manage extensions option from the extension menu.
Step 2, on this you will be able to see all the installed extensions. Click on the Remove button on the extension which you want to delete.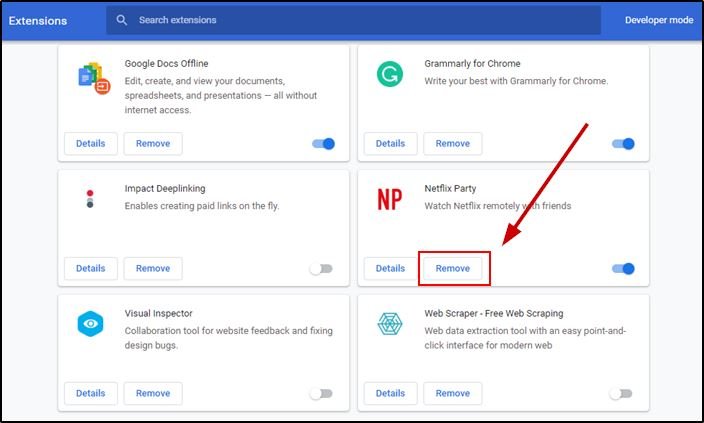 Step 3, it will ask for your confirmation before removing it. Click on the Remove button to delete it immediately.
How to disable Chrome extensions?
You can disable a Chrome extension and keep it to use in future. In this way you can decrease the memory usage of the computer without deleting an extension.
The process of disabling extension is very simple. Open the extension page (chrome://extensions) and turn it off.
SEE ALSO: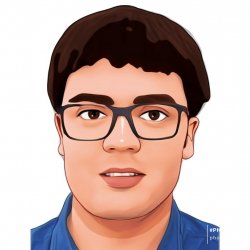 Latest posts by Nur Islam
(see all)