We visit lots of websites daily. Some time we find some interesting websites. Or some website that matches your interest.
Sometime your curiosity may ask you who is/are behind this the website. And you want to search for the website details on the whole website, but sometimes some websites do not provide their information on the website.
I was a bit curious about some websites and wanted to know the owners' details. I googled and find a way how to check the owners' details. For some websites, these details remain private if the owners' do not want to show their information to the public. But most of the websites' owners' details are available to check.
How to check?
Go to the website who.is.
You will find a textbox where you need to type the website name and click on the search icon.
3. Scroll down and find the Registrant Contact Information, where you will find the details of the owners' of the website, who registered the domain name.
Here are the details of yahoo.com, all details of the person/company behind the website. Check the below screenshot.
The featured image is by Adrian Scottow.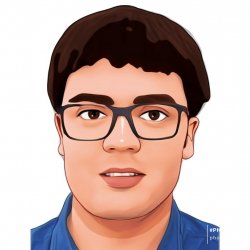 Latest posts by Nur Islam
(see all)